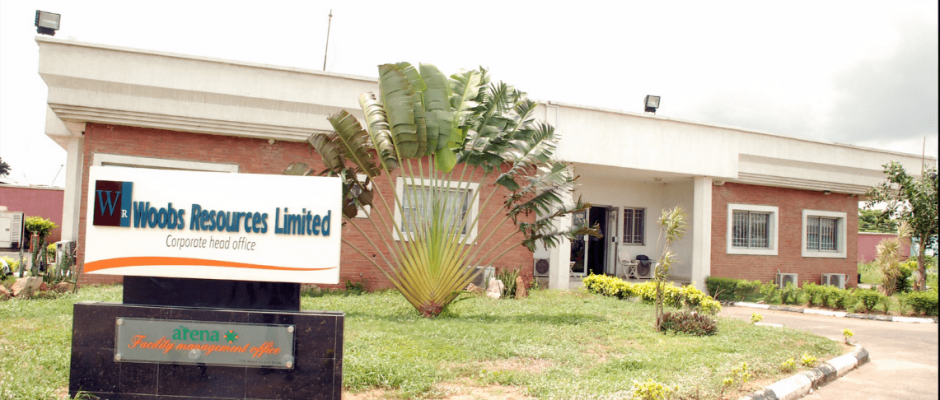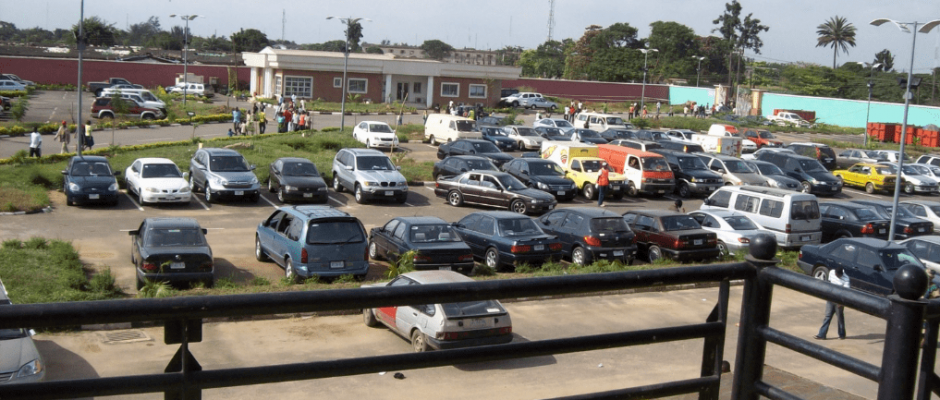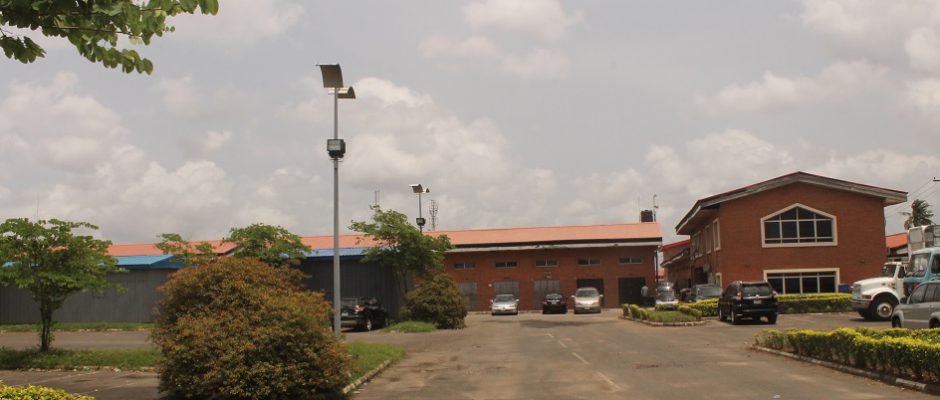 About The ARENA
The Arena is the first of its kind in the West African sub-region where advance technology is seamlessly applied to enhance efficiency, effectiveness and prudence.
The market consist of over 3,000 stalls in a select combination of lock-up, open and warehouses structures some of which are ensuite. Support facilities for operational balance in the market include 7 dedicated restaurants, parking for 1016 vehicles including 32 trailer parking bays, undercover loading and off-loading bays at the flanges of the premises to ease management of cattle and bulk goods. Banking facilities, a facility management office all add up to ensuring an all-encompassing market environment not to mention the state of the art 216 public toilets and 72 showers evenly distributed in 7 clusters and the market.
---
The Facility Management
Woobs Resources is an indigenous private company with the main objective of carrying out the business of building and property development, with expertise in market development. It designed and built The Arena market under the Build, Operate and Transfer (BOT) arrangement with the Nigerian Army and is currently managing the market facility which is situated at Bolade Oshodi along Agege Motor Road, Lagos.
Woobs Resources offer excellent property and facility management services, ensuring that each property in our portfolio operates effectively and efficiently. Our team includes an exceptional blend of professionals made up of seasoned Architects, Structural, Mechanical, Civil and Electrical Engineers, Surveyors (Land & Quantity), Project & Business Managers.
The Arena is the flagship Project of the company, specializing in the design, development and management of commercial and residential developments. Typically, we develop large fully serviced retail outlets and shopping facilities.
---
Leadership
Whoba Ogo also leads as Chief Executive Officer of Woobs Resources Ltd, the promoters of one of the largest retail private market in Nigeria with over 3000 units of fully finished mixed development comprising of shops, lock up stalls, office spaces, open stalls and warehouses amongst others. He also seats on the board of New Town Bureau De Change Limited & Whobbss Integrated Services Ltd
Whoba Ogo has climbed the corporate ladder both nationally and internationally. He has built several responsive organizations that consistently deliver results by aligning organizational initiatives with business objectives, with substantial improvement to service delivery, standardization and business functionality.
A graduate of Accounting from the University of Lagos, Whoba Ogo has a deep background in finance and organizational development. His career spans years of hard work with the most reputable banks in Nigeria where he put in over 13 years banking services cutting across Operations Management and Branch Management in Fidelity Bank, Savannah Bank, & Metropolitan Bank.
Whoba Ogo is happily married with kids.
As a Banker in Fidelity Bank Plc, her proven expertise span through Treasury Operations, Domestic Accounts, Branch Coordination and Head of Transaction Services where she monitors financial transactions, oversees the efficient day to day processes of the bank, supervised bank staff, and Preserve a professional environment.
Safiya is a visionary and strategic leader who is an expert at continually refining and advancing an organization. She takes the wheel and drive forward ambitious and feasible strategic growth and sustainability plans. She is highly professional, forward thinking and possesses excellent interpersonal, communication and analytic skills.
She has demonstrated abilities in cementing healthy relationship with clients for generating business and leading workforce towards accomplishing business and corporate goals. Her Proven ability to consistently deliver results within scheduled time has helped to drive the vision of the company.
Safiya's key strengths include Coordination, Financial Planning & Management, Reconciliation, Programme Planning & Management, Operational Planning and Management.
Safiya is also a Director in Whobbss Integrated Services Limited, a Real Estate and solid minerals development Company. Safiya is married with kids. She loves reading and travelling.
Afolabi Oladele has rich background in Audit, Internal Control, Enterprise Risk Management, Business Process Improvement and Development. He has over 9 years audit experience. He has worked with reputable Audit firms such as PKF Professional Services Ltd (2006 – 2012). He worked at senior level on various auditing assignments of the firm. He has attended several local and international courses on Audit.
He is married with Children.
As head of operations co-ordinating braches on capital market operations. He left Fidelity Bank Plc to join Woobs Resources Ltd. As Head ARENA Business Unit.
---